A healthy eating lifestyle using fresh products has nowadays become a daily challenge and concern for many people. Since 1997, we have clearly identified this issue and decided to offer an alternative in order to facilitate access to food comparable to home-cooked meals!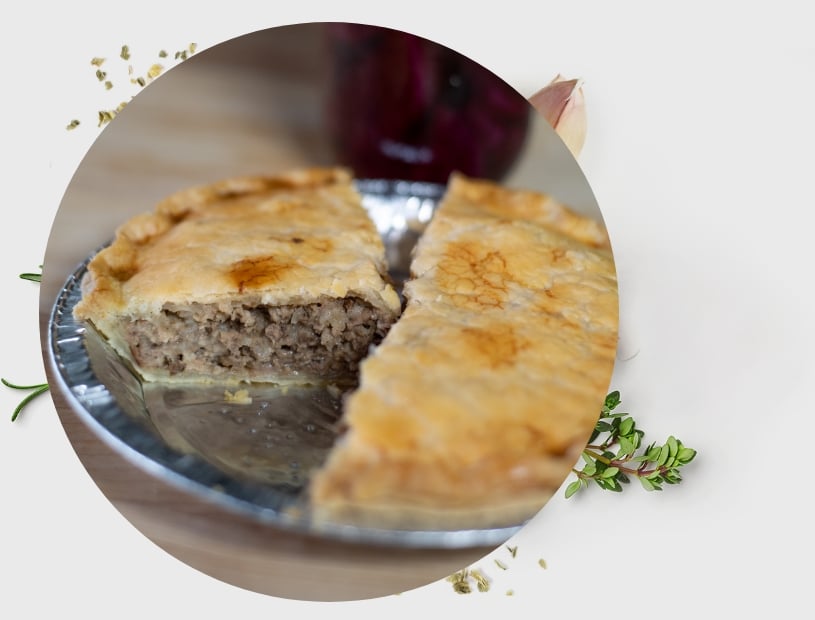 By preparing then and there, in the very place where we all have to get our food items, dishes cooked by professional chefs according to high quality standards. The result: Grocery shopping and simultaneously having access to locally prepared meals according to standardized and quality recipes, free of any preservatives, and from products obtained on site. This is the solution we have been proposing to Quebecers for more than 20 years.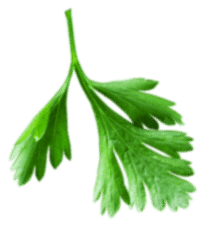 At the present time, in more than 115 grocery stores in Quebec, from Montérégie to Gaspé, and bringing together nearly 200 employees, the Cuistot du Marchand stands out particularly due to: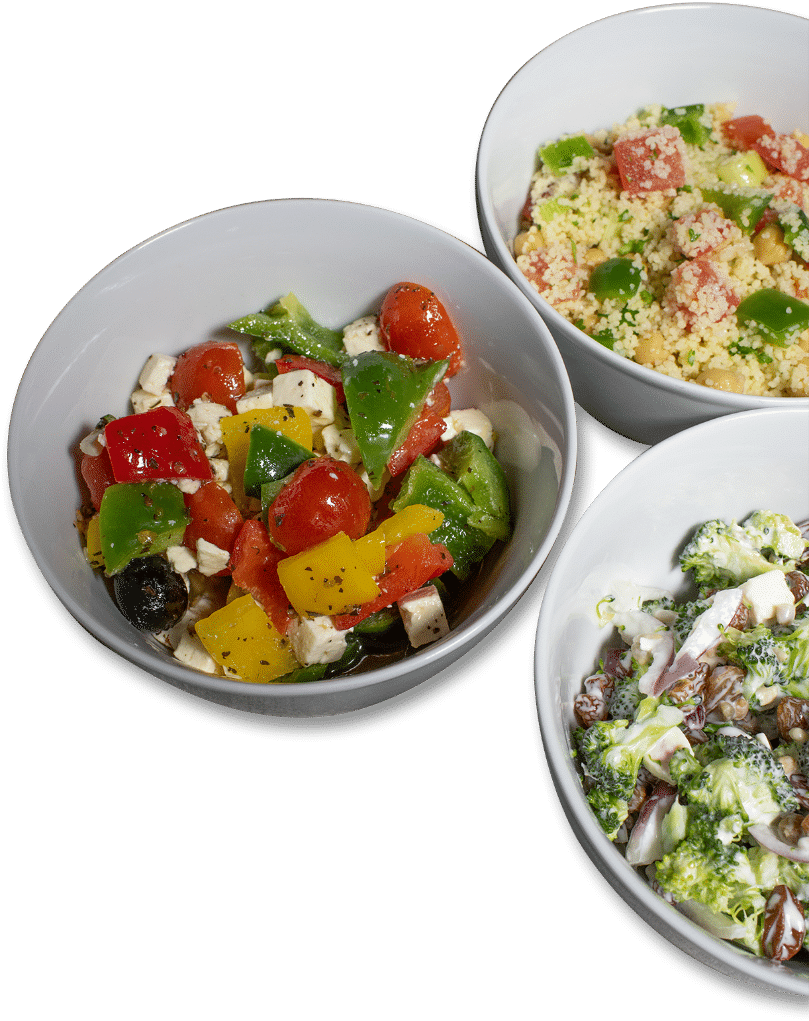 Customer satisfaction, the quality and standardization of our products, as well as innovation in the development of new recipes are the 4 key ingredients for our recipe of success, and represent above all our primary motivation!
Do you want to thrive in an organization that embodies values such as transparency, respect and fairness to its employees?