– The Cuistot du Marchand –
Leader in the manufacture and preparation of home-style food products in grocery stores.
Customer satisfaction and that of our team is our priority. Our professionalism is our strength. Not only are we leaders in the home-style food service in grocery stores, but thanks to our structure, transparency, and social benefits we can affirm that we are a top choice company for our employees.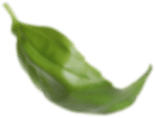 The Cuistot du Marchand is a company which aims to manufacture home-style food products such as pies, pasta, quiches, cooked meals, salads, dips, dressings, cakes, and all other ready-to-eat meals prepared and sold in grocery stores. We offer our services to large food chains such as IGA, Metro, and others.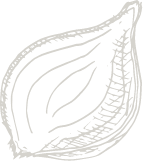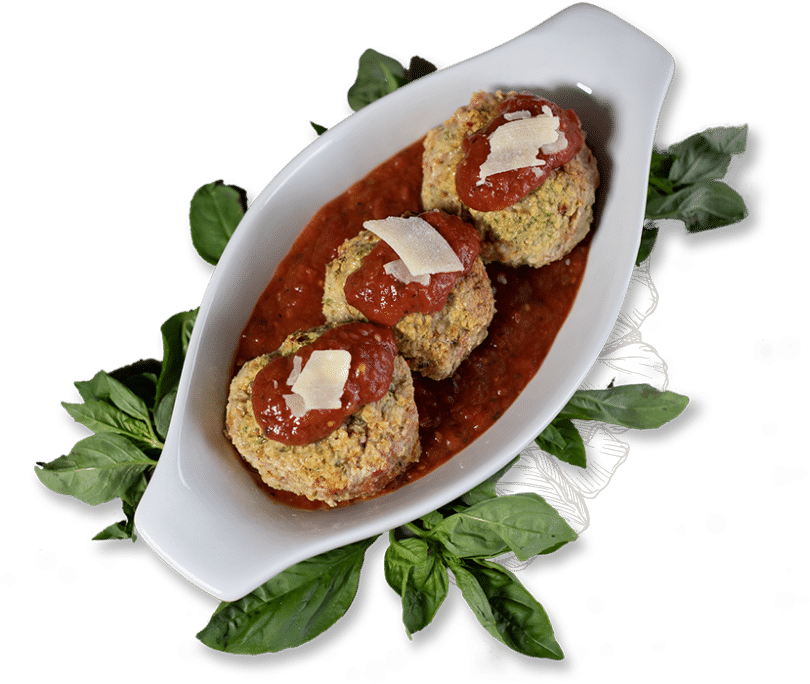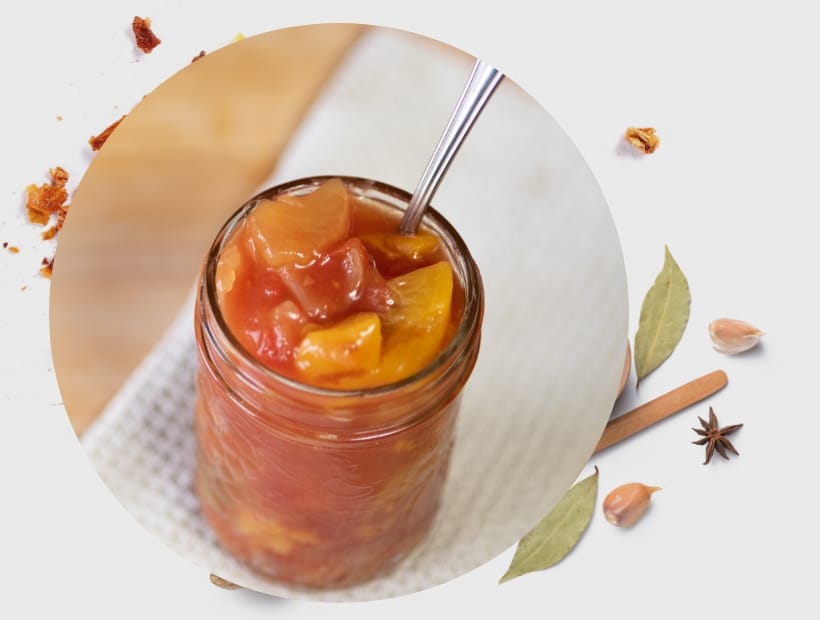 The Cuistot du Marchand is a family business that was founded by Mr. Guy Pilon in 1997. To date, we have more than 102 clients and 170 employees and are proud to say that we are a team whose three key values are our fairness, transparency, and honesty.
Do you want to be part of the large Cuistot du Marchand family?